The Alumni Association of Fitchburg High School, Incorporated, was established exclusively for charitable and educational purposes within the meaning of Section 501 (c) (3) of the Internal Revenue Code of 1954 as from time to time amended, and within the meaning of G.L. c. 180, s. 4, as amended, including but not limited to the provision of scholastic assistance in post-secondary education to students of Fitchburg High School. To read further about the Articles of Organization, dated April 27, 1994, click on this link.
Alumni Officers
2022 – 2023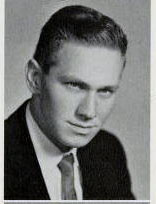 Peter V. Stephens
Chief Executive Officer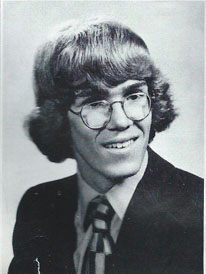 Christopher Woods
Secretary/Treasurer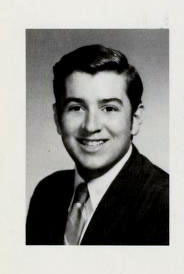 Richard Kazanjian
Assistant Secretary/Treasurer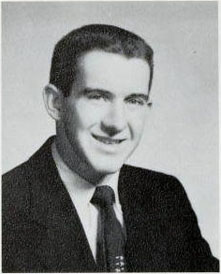 Kenneth W. Caron
Investment Officer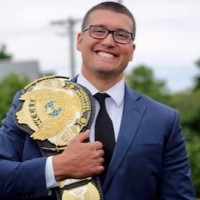 John Braga, Ed.D.
Principal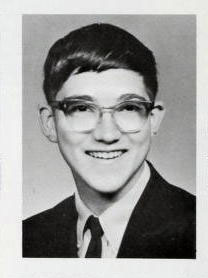 Michael Kenneth Block
Assistant Investment Treasurer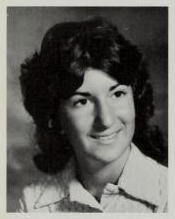 Kim (Phaneuf) Bellio
Class Representative (1973), Vice-President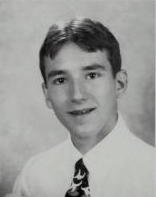 Craig Guertin
Class Representative (1998), Vice-President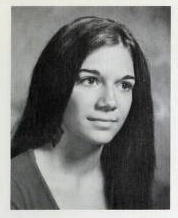 Cheryl Brogna
Class Representative (1973), Vice-President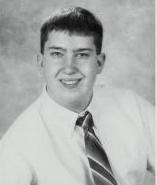 Rocco Mammone
Class Representative (1998), Vice-President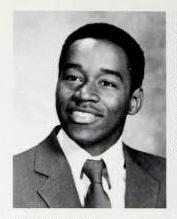 Mark Jackson
Class of 1982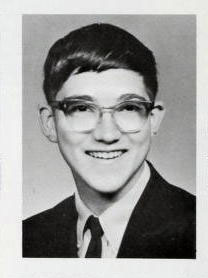 Michael Kenneth Block
Class of 1968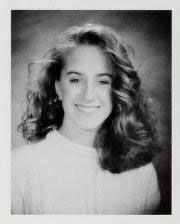 Michelle Boucher Cote
Class of 1992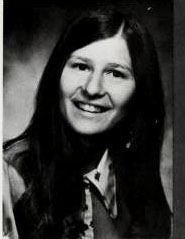 Beth Capone Porell
Class of 1974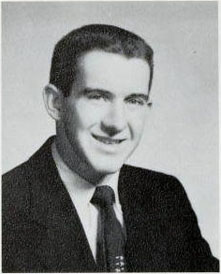 Kenneth Caron
Class of 1956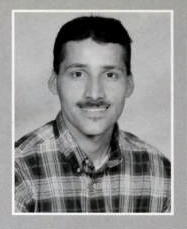 Victor Rojas
Class of 1991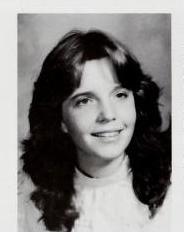 Patricia Finch Kelly
Class of 1984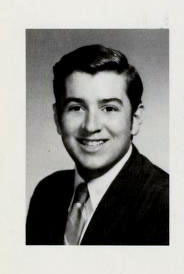 Richard Kazanjian
Class of 1971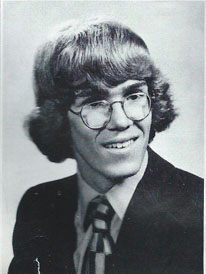 Christopher Woods
Class of 1976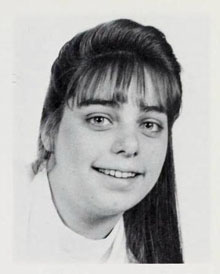 Margaret Daoust-Magennis
Class of 1990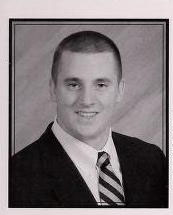 Matthew Lamey
Class of 2004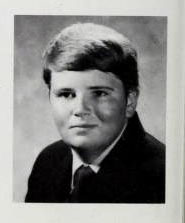 A. Scott Newcombe
Class of 1983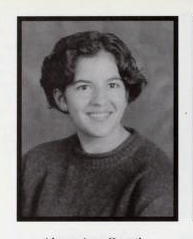 Alyssa (Guertin) Sundstrom
Class of 1996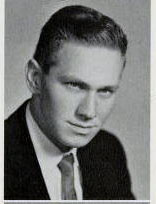 Peter Stephens
Class of 1958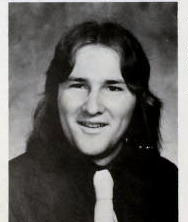 Alan Twomley
Class of 1974